3 Bed, 1,674 Sq. Ft., Ranch/Cape, 32 x 54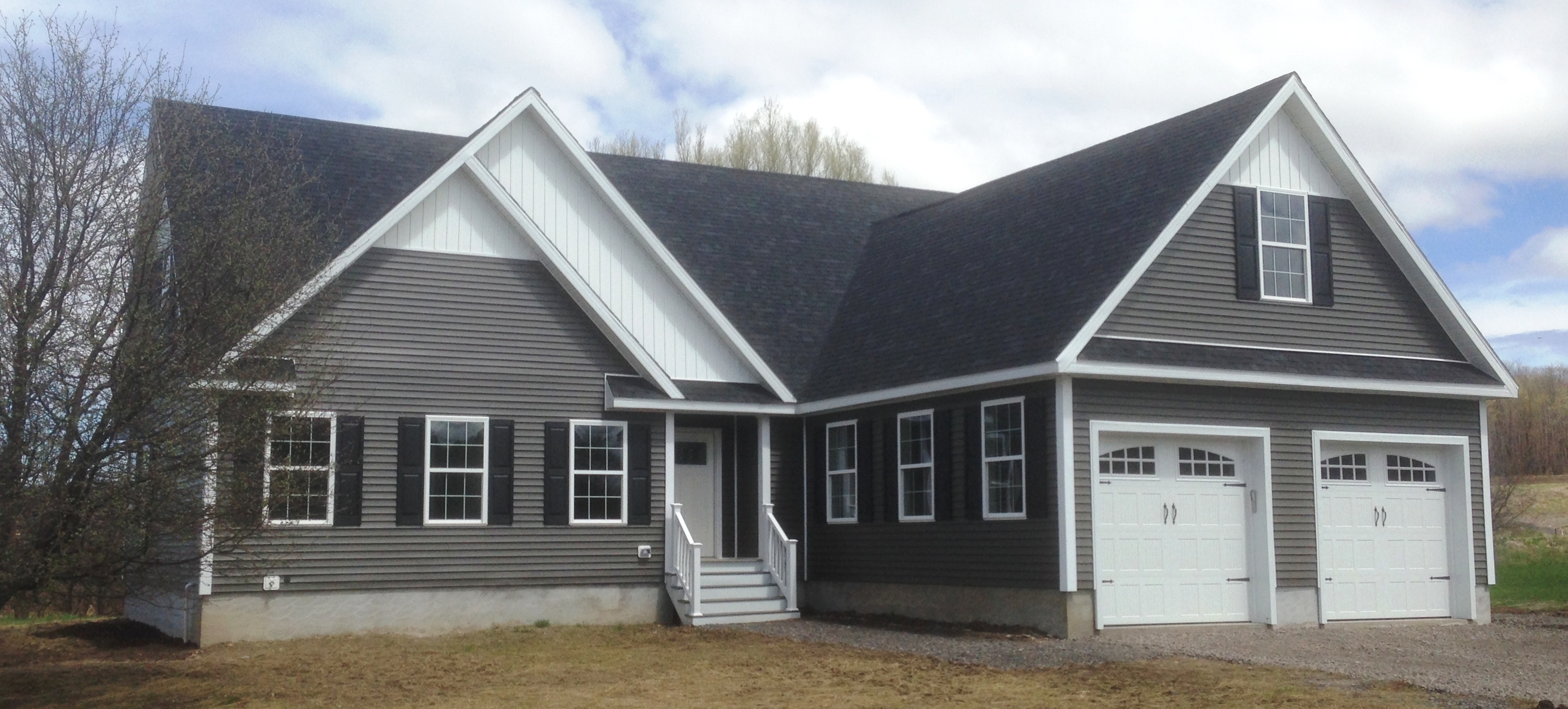 This home is part of the Manorwood Binkley series. The Binkley series offers several "standards" in the base price of the home. Features like open cubbies over kitchen windows and on each side of the range, a standard walk-in pantry, kitchen island and laminate flooring in kitchen and nook.

Build as a ranch, cape or two-story. You can add windows in the gable end, shake siding accents, window lineals, prairie window grids, corbels, upgrade front door and so, so much more.

This house and the floor plan won the national award for design.

Panoramic Tour
(use your mouse to navigate)
Not on Display
Not in Stock. Stop in for Pricing.