3 Bed, 2,089 Sq. Ft., Ranch/Cape, 32 x 68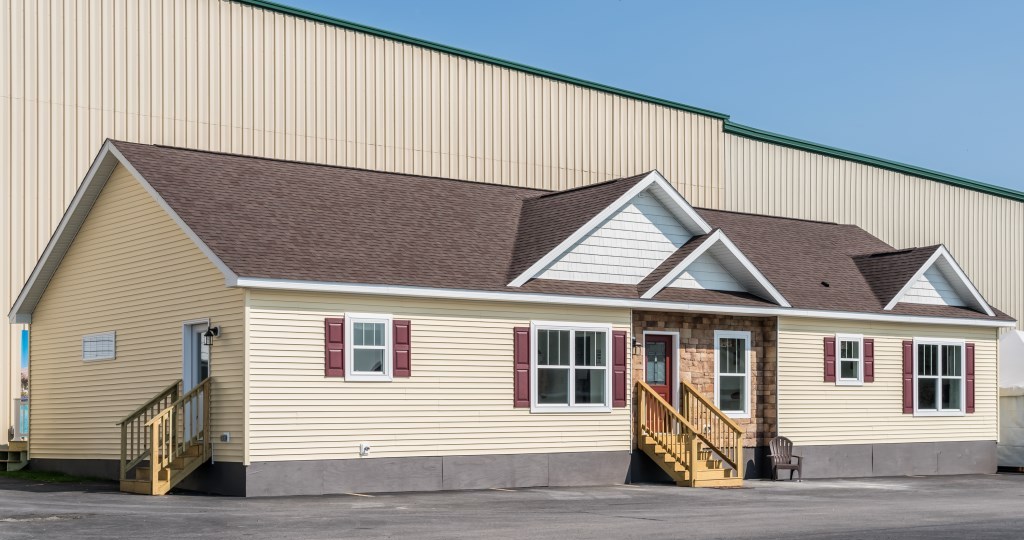 This home was a featured home at the Pennwest Fall Show.

The new kitchen cabinets, interior colors and the new floor plan were the hit of the show.
Panoramic Tour
(use your mouse to navigate)
Not in stock. Stop in for pricing.