3 Bed, 1,943 Sq. Ft., Ranch/Cape, 41 x 64/60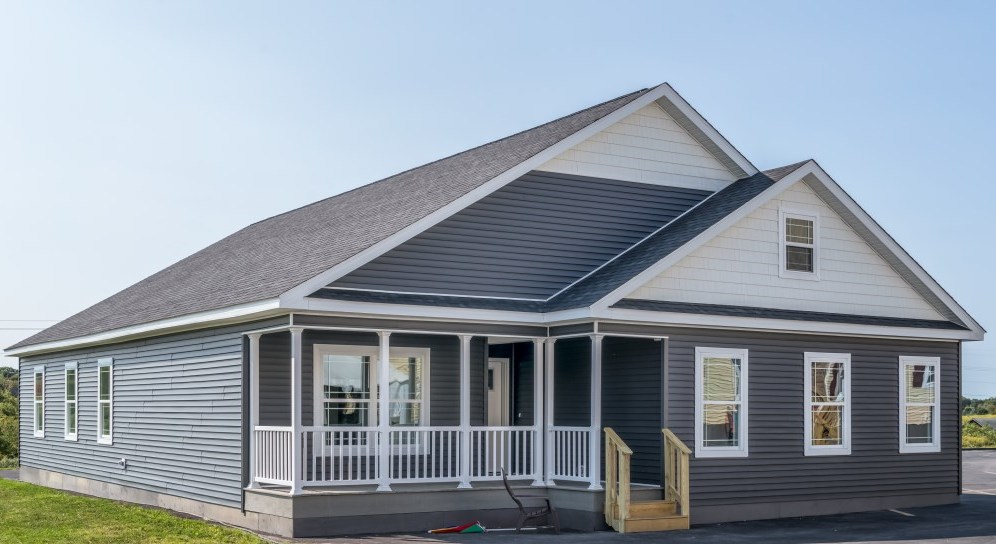 The Manorwood series is a collection of homes that covers the entire spectrum of homebuilding.

This house was a Manorwood "Show Home". As you browse through the photos and the VIRTUAL TOUR, you will see some of the options that Manorwood chose for this house. You can pick and choose your own options, we will be happy to price out a house just for you.

If it is small and basic – Manorwood has the design for you.

If you are looking for a custom design that requires a total redraw by our in-house drafting team, Manorwood can do it.

Manorwood's plans are popular in every area of the Northeast United States.
Virtual Tour
Not on Display
Not in stock. Stop in for pricing.