3 Bed, 1,386 Sq. Ft., Sectional Ranch, 26'8" x 52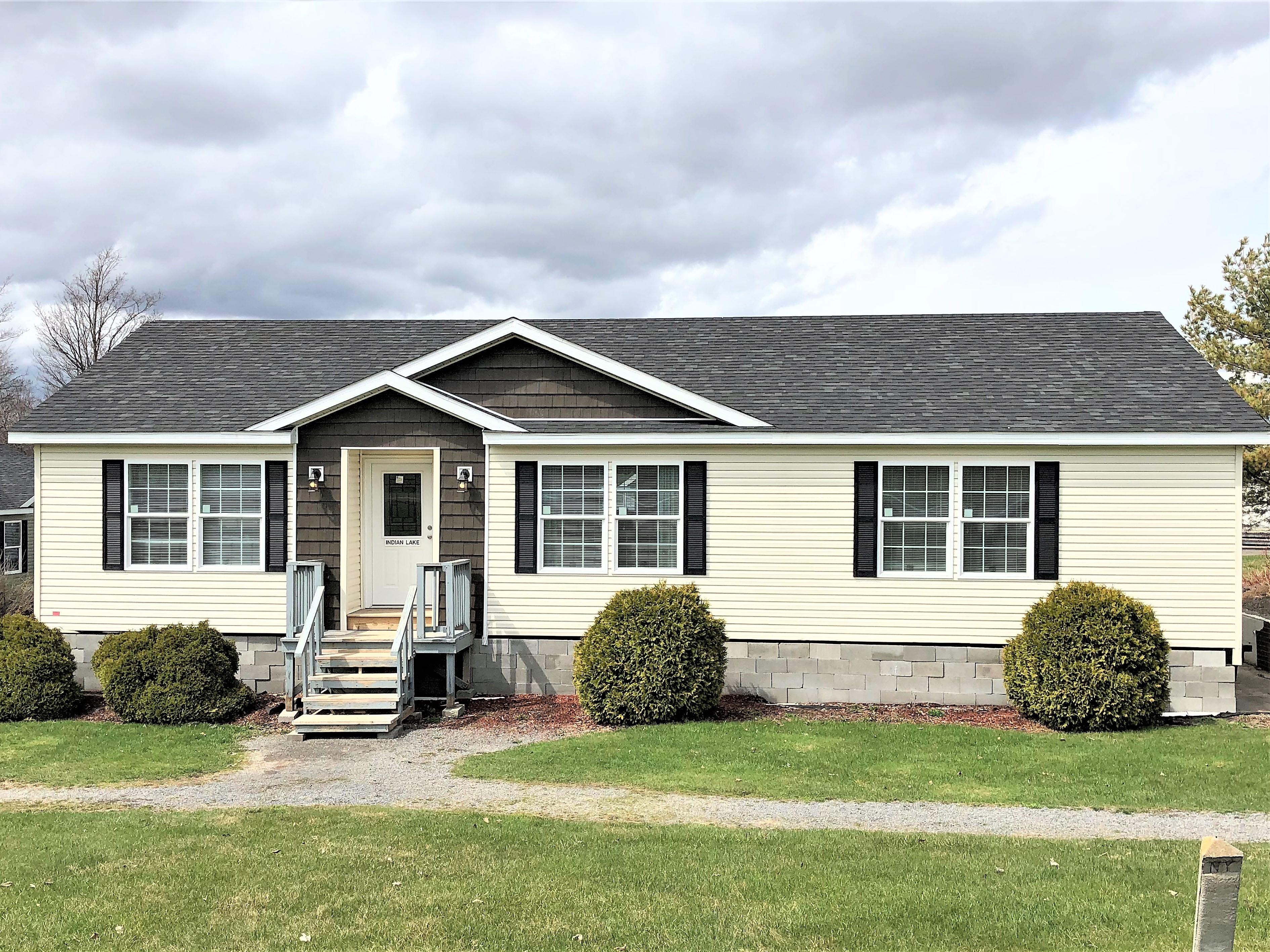 This Colony Home was a very popular floor plan. 3-bedrooms, 2-bath, open concept with a lot of natural lighting. The model was sold but you can build from this floor plan. This can also be constructed as a Modular home, built to NYS code.
Not on Display
Not in stock. Stop in for pricing.