3 Bed, 1,494 Sq. Ft., Sectional Ranch, 26' 8" x 56'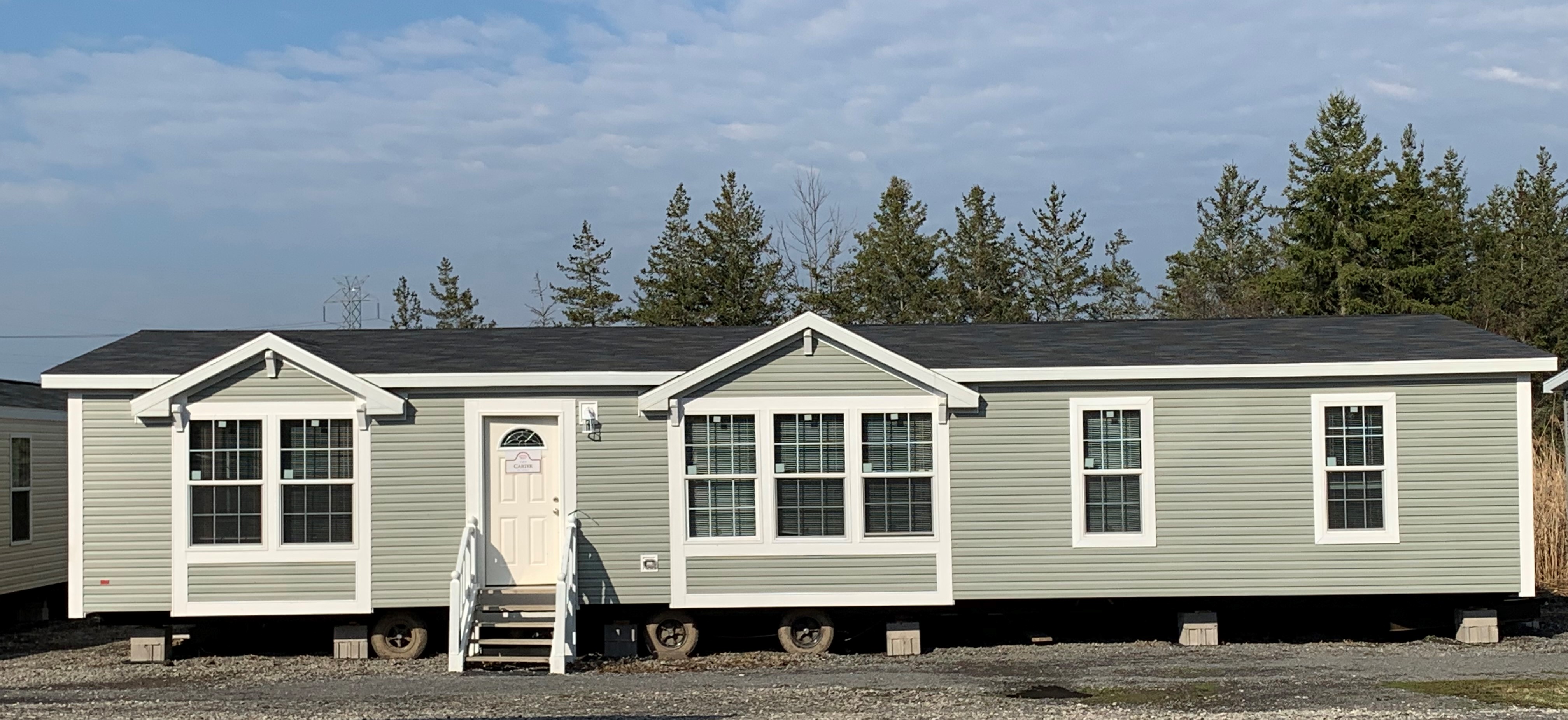 Meet Catena. This house has all the best features, under one roof. Built here in NY State, this Titan Home offers more "Standard" items than any home out there.

View the virtual tour, and then stop by and see if this house is the one for you.


Panoramic Tour
(use your mouse to navigate)
Build on Your Home Site
Call For Pricing