2 Bed, 1,202 Sq. Ft., Cape Chalet, 27'4" x 44'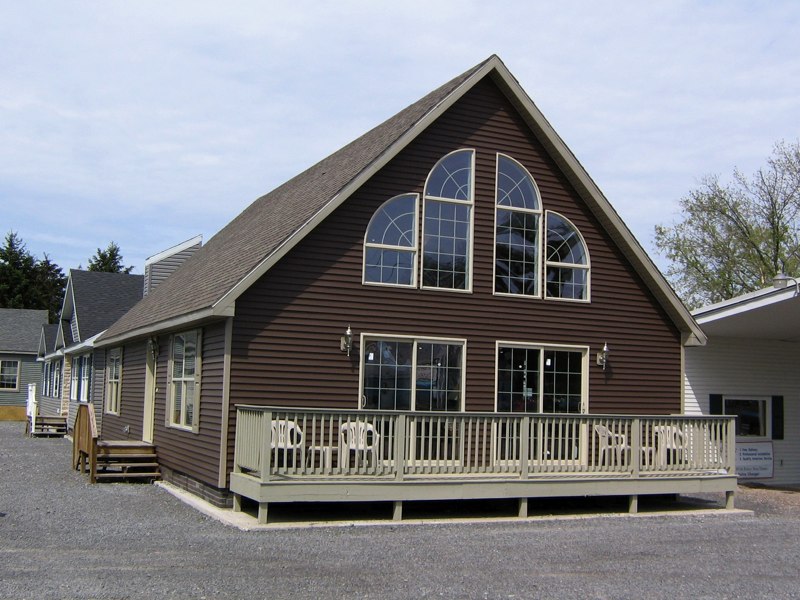 This is a great home if you are looking for a vacation home or want to feel like you are on vacation all year. This Cape Chalet Plan has a 2 story living area with 2 bedrooms and 2 full baths on the first floor. Additional unfinished space is located on the second floor.

To accommodate waterfront locations this home has forced air furnace, water heater, plumbing and ductwork all included on the first floor. All this and more is included in the base price.

Not in stock. Stop in for pricing.