3 Bed, 1,792 Sq. Ft., Ranch/Cape, 28' x 64'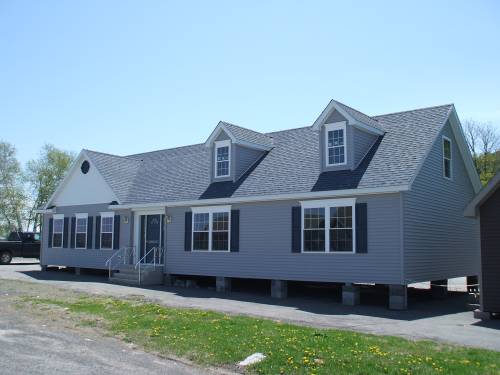 The Loyola has long been one of the most popular plans offered here at American Homes. With an enormous family room, a formal living room and an optional loyola bath it's hard not to fall in love with this house.
Build on Your Home Site
Not in stock. Stop in for pricing.