3 Bed, 1,153 Sq. Ft., Single Section, 16' x 80' (76')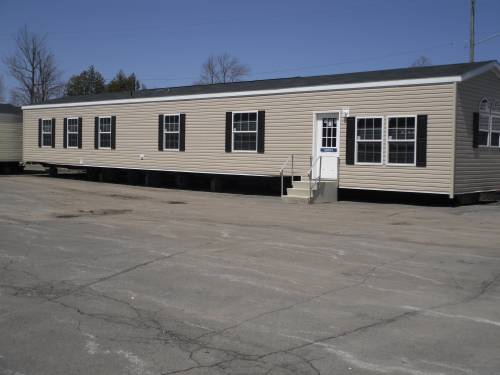 Raised panel glazed maple cabinets with solid stiles throughout add a hint of sophistication to this single section home built by Titan Homes. The sunken kitchen and dining room also add to The "Arizona's" unique floor plan design.
Please Call for Current Pricing.