3 Bed, 1,691 Sq. Ft., Ranch/Cape, 28 x 61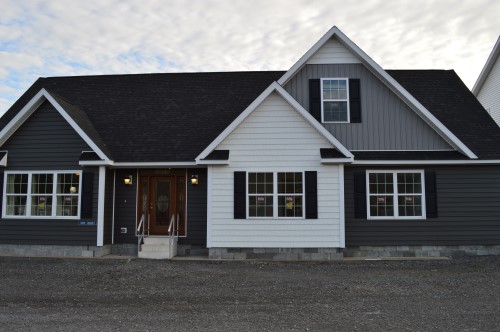 VERY impressive.

This house was on display as a Cape. The space and design of this Manorwood home are really very impressive.

We added width to the standard floor plan, in addition, we stretched the home 6 feet for even more space. Take a tour for yourself (in 3D) and see for yourself how much room there is in this model home.
Virtual Tour
Not in Stock. Stop in for Pricing.